16 August 2008 @ 04:51 pm
My personal journal is f-locked
I'm only adding people that I have common interests with
Comment to be added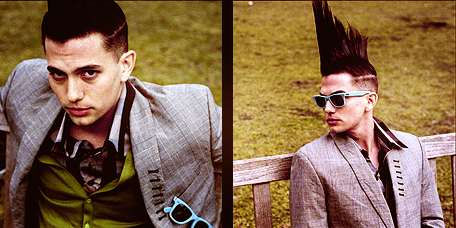 ♥
My graphics can be found at my graphic community
nevermove
and at
saturdaysocials
People:
Jackson Rathbone, Ashley Green, Kellan Lutz Robert Pattinson, Taylor Lautner, Kristen Bell, Shiri Appleby, Hilarie Burton, Sarah Michelle Gellar, Evangeline Lilly, Leighton Meester, Blake Lively, Chace Crawford, Taylor Momsen, Sophia Bush, Zach Braff, Hugh Laurie, and Natalie Portman.
Books:
Twilight, Mortal Instruments Into The Wild, Speak, Looking For Alaska, and Harry Potter.
Television:
Veronica Mars, Gossip Girl, Buffy The Vampire Slayer, Roswell, Lost, One Tree Hill, Dawson's Creek, The Office, House, and Friends.

Movies:
Garden State, Donnie Darko, Pineapple Express, A Scanner Darkly, Into The Wild, Spiderman 1&2, and Iron Man.
Ships:
Jasper&Alice, Edward&Bella, Jacob&Bella, Jace&Clary Logan&Veronica, Chuck&Blair, Buffy&Angel, Max&Liz, Jack&Kate, Lucas&Peyton, Jim&Pam.